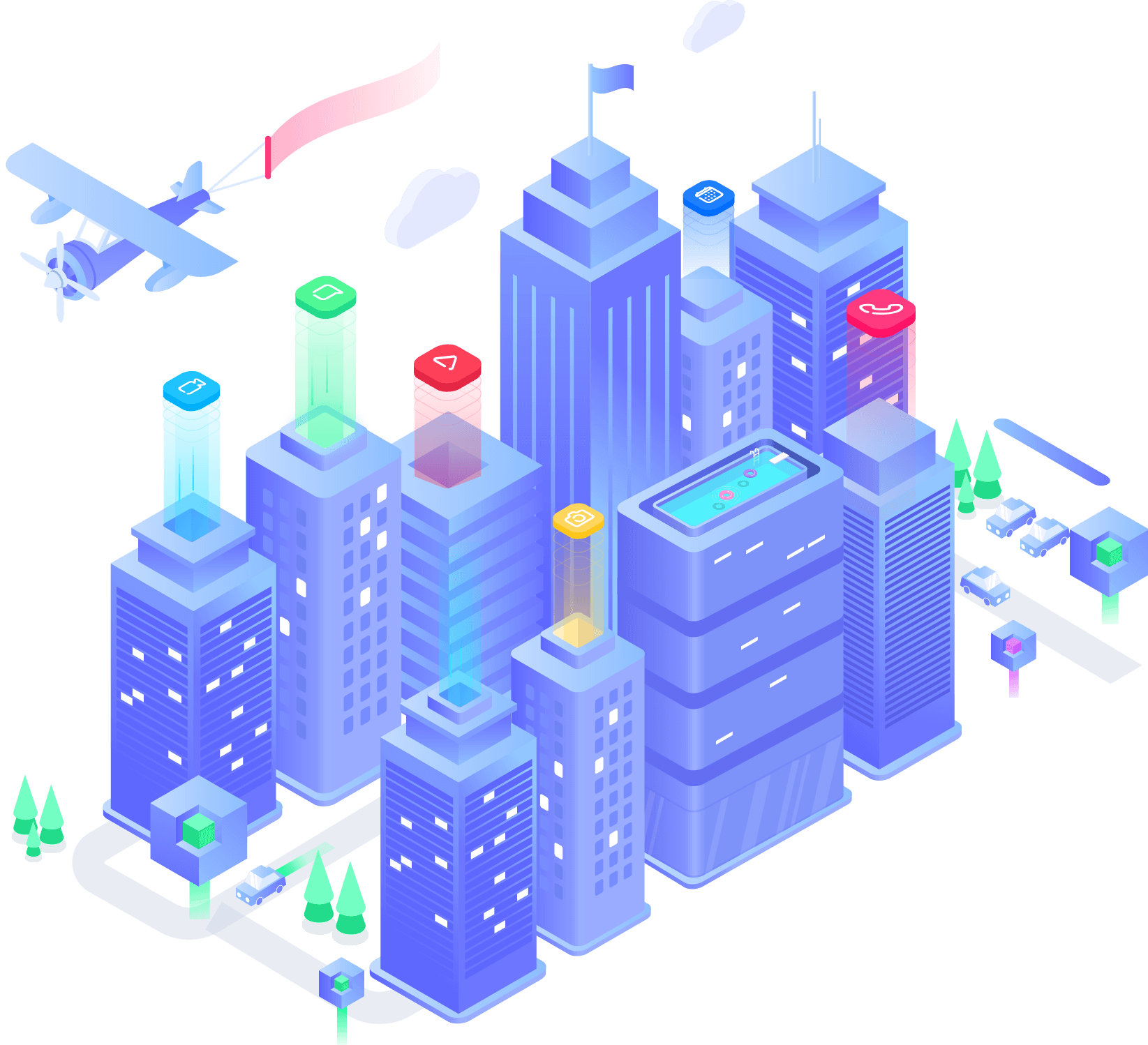 Huge global network of fast VPN servers
UltrafastVPN Smart Location automatically picks the best VPN server location just for you.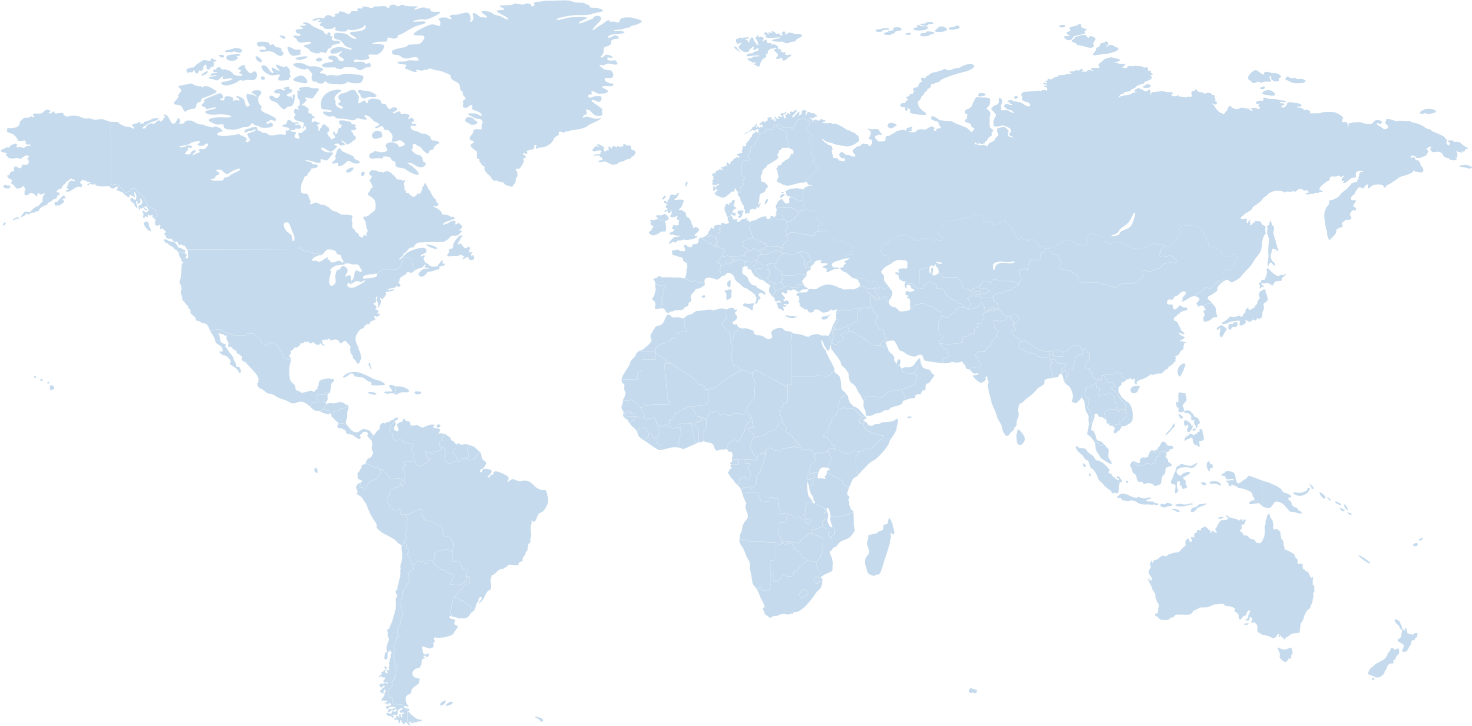 Paris Data Center
Paris Data Center,
France
France
Amsterdam Data Center
Amsterdam Data Center,
Netherlands
The Netherlands
Sydney Data Center
Sydney Data Center,
Australia
Australia
Singapore Data Center
Singapore Data Center,
Singapore
Singapore
Tokyo Data Center
Tokyo Data Center,
Japan
Japan
Los Angeles Data Center
Los Angeles Data Center,
United State
USA
Miami Data Center
Miami Data Center,
United State
USA
Seattle Data Center
Seattle Data Center,
Australia
USA
Enjoy unrestricted access worldwide
UltrafastVPN defeats content restrictions and censorship to deliver unlimited access to video, music, social media, and more, from anywhere in the world.
Stay secure and anonymous anytime you go online
UltrafastVPN hides your IP address and encrypts your network data so no one can see what you're doing. One click, and you're protected.
Get UltrafastVPN on all your devices
A single UltrafastVPN subscription comes with easy-to-use apps for every device you own. Mac, Windows, Android, iOS, Linux, routers, and so much more.
24-hour live chat support
Real humans are available 24/7 via email and live chat to help you with setup and troubleshooting.
Anonymous browsing
UltrafastVPN helps you be anonymous online. You can even pay with Bitcoin and use Tor to browse our hidden .onion site.
IP address masking
No need to reveal your true IP address and location; change your IP address through one of our secure VPN servers.
Advanced features
Each and every UltrafastVPN subscription comes jam-packed with all the great features you'd expect from the world's best VPN
TrustedServer technology

Our groundbreaking approach to running VPN servers ensures no data is ever written to a hard drive, keeping you secure.

Best-in-class encryption

Your data is protected by advanced mathematics in AES-256, the standard trusted by security experts worldwide.

No activity or connection logs

UltrafastVPN does not and will never log traffic data, DNS queries, or anything that could be used to identify you.

VPN split tunneling

Split tunneling lets you route some device traffic through a VPN while the rest accesses the internet directly.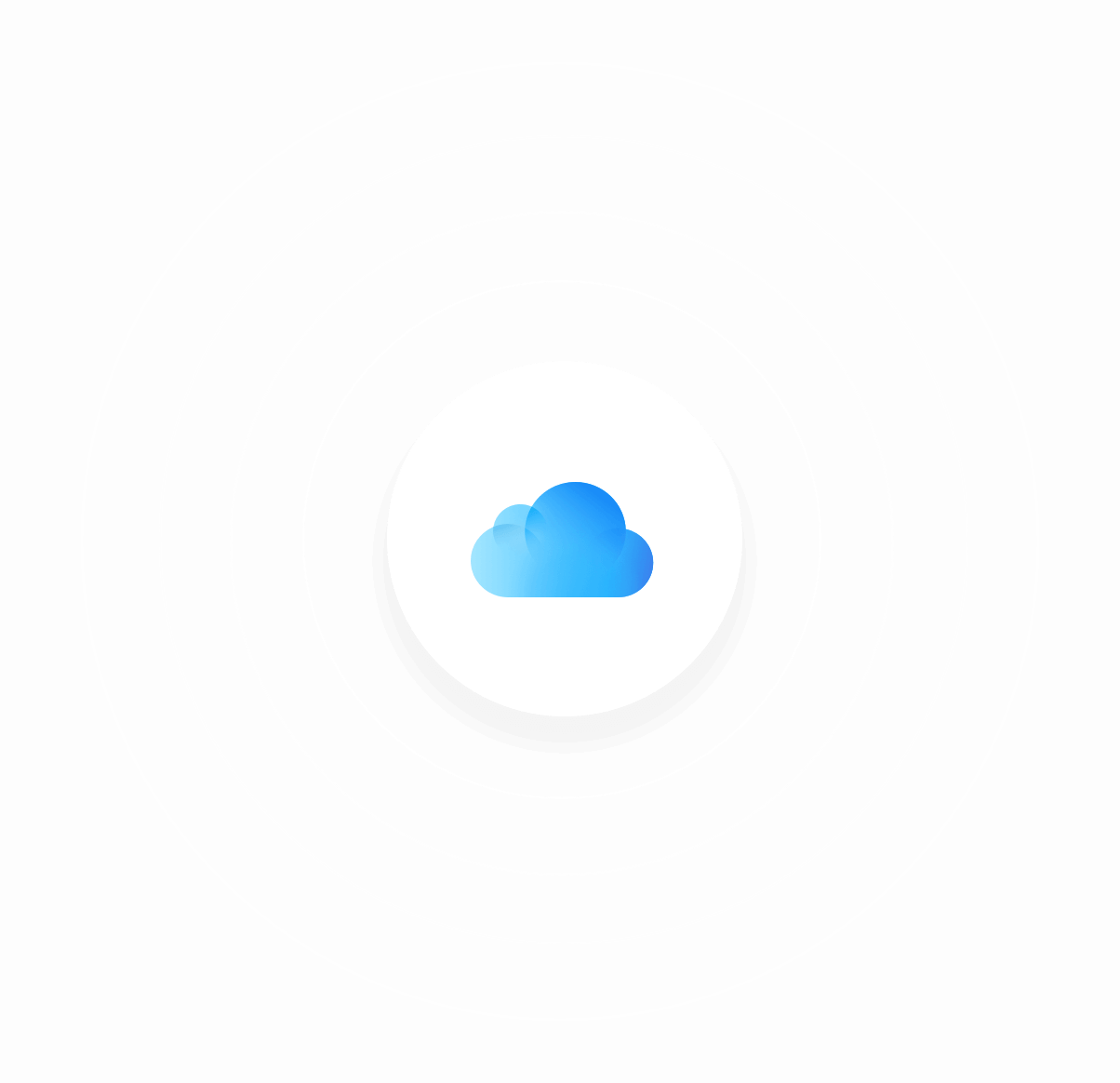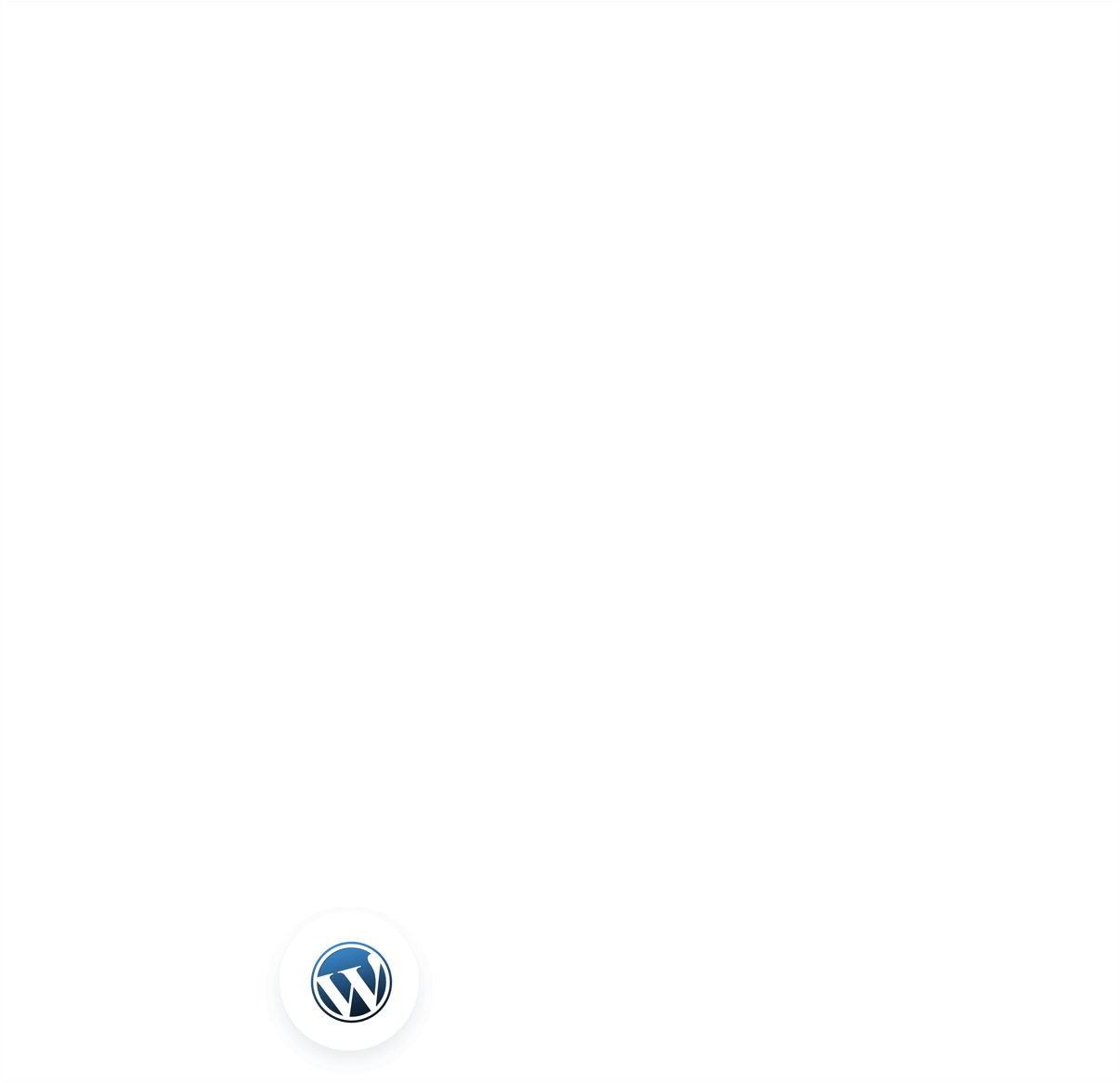 Frequently Asked Questions
Got a question? Get answers here!.
What is a VPN?
VPN stands for virtual private network, a secure tunnel between two or more devices. Connecting to a VPN gives you an encrypted connection to the internet. This allows you to stay private, stay secure, and access the online content you want—no matter where you are.
What can I do with a VPN?
A VPN is a multi-purpose digital survival tool. You can use your VPN to: 1. Hide your real IP address and surf the web with privacy. 2. Protect your confidential information (such as online banking credentials or social media passwords) through VPN encryption 3. Unblock and access your favorite websites and social media platforms 4. Stream and download anything securely, anonymously, and with no limits 5. Get discounts when you shop online
What services can I access with a VPN?
A VPN helps you access a range of online streaming services, social media sites, and news providers safely and securely.
Will a VPN slow my internet connection?
This is possible with any VPN, but the difference is often unnoticeable. Furthermore, if your internet service provider is throttling certain types of traffic, using a VPN could actually boost your speed. UltrafastVPN runs a premium high-speed network using bandwidth from Premium version.
Is UltrafastVPN free?
YES. UltrafastVPN is a free VPN service, although a premium is available for certain mobile devices. Furthermore, all subscriptions come with a 30-day money-back guarantee, which means you can try us for a month with zero risk if you change your mind..
How does the 30-day money-back guarantee work?
UltrafastVPN is confident you will enjoy the world's most reliable ultra-fast VPN. If for any reason you're unhappy with your experience, you have a full 30 days to get reimbursed on any UltrafastVPN plan you choose.
What devices and platforms do you support?
UltrafastVPN has apps for Windows, Mac, iOS, Android, Linux.
Do you offer static or dynamic IPs?
Yes, UltrafastVPN do provide dedicated.
Trusted by 500+ Companies
What Our Client Say
Best VPN in the Galaxy! Super fast connectivity and zero lag. I love this VPN because of the speed and security features. There are so much servers to choose from and they are all so fast. UltrafastVPN does a great job at keep customers connection secure and fast. There is no VPN that can compete and I've tried them all. One click connection in app makes life so much easier, rather having to go a tinker with setting to get the best connection, everything is automatic.
Savon
Networking Lead
World's Fastest and Best VPN. UltrafastVPN is extremely Easy to use, with Fast servers, maximum speed, reliable service, full support wireless internet, satisfied privacy protection, proxies switching flexibility, good customer support and reasonable offer. Among all VPNs in the market it is reckoned as the BEST of ALL!
Stepha Kruse
Design Lead
I have used the program for over 12 months and have found it works well. The support crew helped with an issue and they were so helpful and very quickly fixed the issue.
Dunican keithly
Networking Lead
I like to use UltrafastVPN because it has many reliable servers with excellent speeds, security/encryption features are great, anonymity and data protection is excellent with no logs kept and it has a user friendly interface. Overall, I would recommend it and give it 5 stars! .
GruMe
Developer